Reverend Ernest Walder
Rector of Bincombe cum Broadwey 1922 - 1951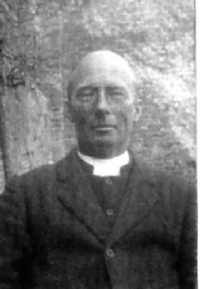 Born in Mizpah in 1873 Ernest, aged just 7 and his elder brother Heinrich were brought to England from Jamaica by their father in 1880.
Ernest won a scholarship to Cambridge and had a successful career as a headmaster before deciding to join the Church of England in 1915.
Sadly he lost his wife, Jane, in 1920 whilst Curate of Broadwindsor with Burstock.
In 1922 Ernest and his children arrived at The Rectory, Lorton Lane. They took part in all aspects of village life and were well respected within the communities. Ernest suffered a stroke in 1948 and died in 1951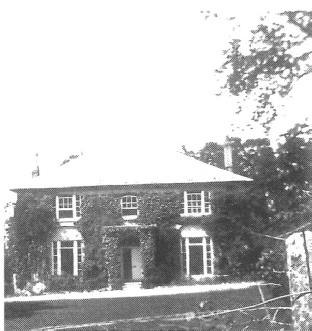 His second daughter, Mary, was organist at Broadwe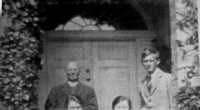 y and Bincombe from 1923-1972. She conducted the Broadwey Choral Society and played viola in the Dorset Orchestral Society. In her later years she moved to Langton Herring where she continued to play the organ in the Church there. In 1974 she was selected, because of her services to the church, to receive Maundy Money from Her Majesty The Queen when she visited Salisbury Cathedral.
Her brother John was organist at Upwey Parish Church from 1927-1929.